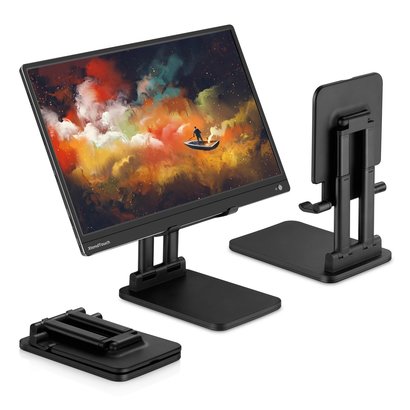 PEPPER JOBS
SSS-T6 Solid Sturdy Stand Monitor Stand
SSS-T6 Monitor Stand
Product description
Brand:

PEPPER JOBS

EAN:

4897089840421

Article number:

SSS-T6 Monitor Stand
PEPPER JOBS SSS-T6 (Solid Sturdy Stand) is a foldable stand designed to work with various types of display devices including tablets, laptops and portable monitors.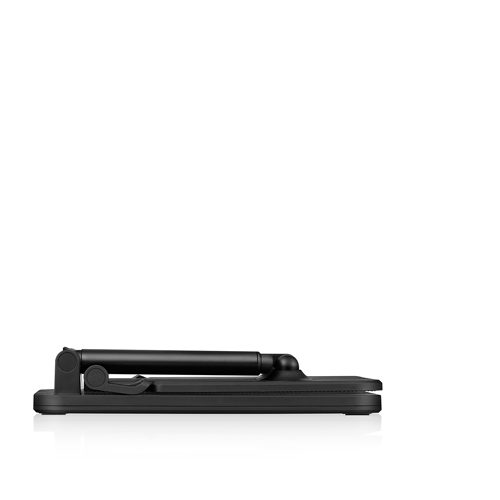 Weighing 650g (22.9oz) plus its dual-pole structure, SSS-T6 provides exceptional stability of holding a larger size tablet, such as an iPad Pro 12.9" or Galaxy Tab S7+ while you are tapping on the screen of these devices. SSS-T6 can also be utilized as a laptop stand for laptops under 14" and <1.4kg. The universal design of SSS-T6 also allows it to be compatible with basically all the portable monitors on the market that the screen size is ranging between 12" to 17".
Besides the dual-pole design and solid weight, SSS-T6 also supports both height and viewing angle adjustment and making it one of the most outstanding ergonomic stands for daily use.
The fully foldable design means that you can carry this stand around in your briefcase, backpack or luggage and use it anywhere & anytime with your mobile devices.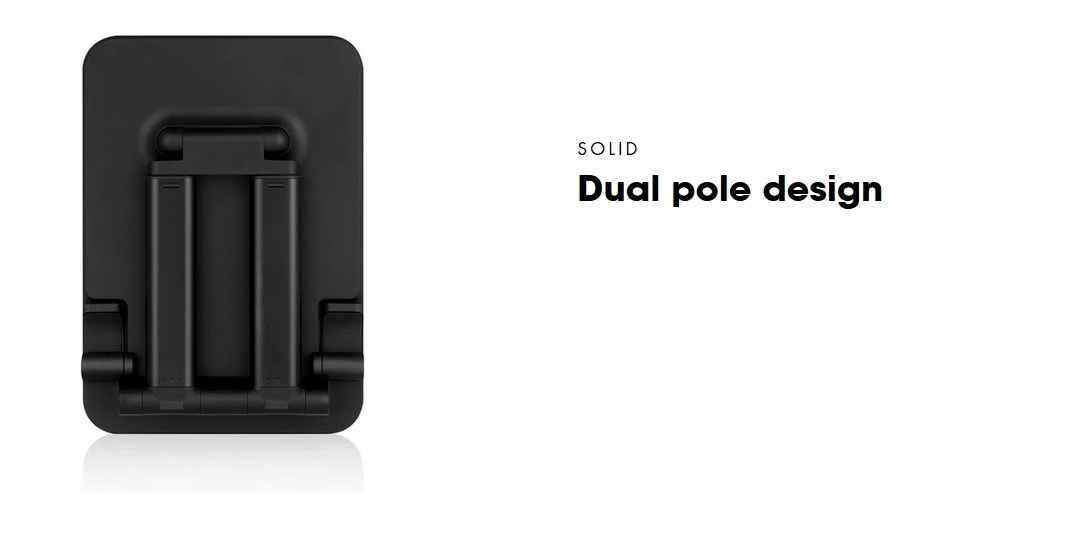 SOLID Dual pole design
Offers sturdy support for any types of monitor that Pepper Jobs offered, also suitable for iPad, android tablet or any smartphone devices.  No more filmy stand!!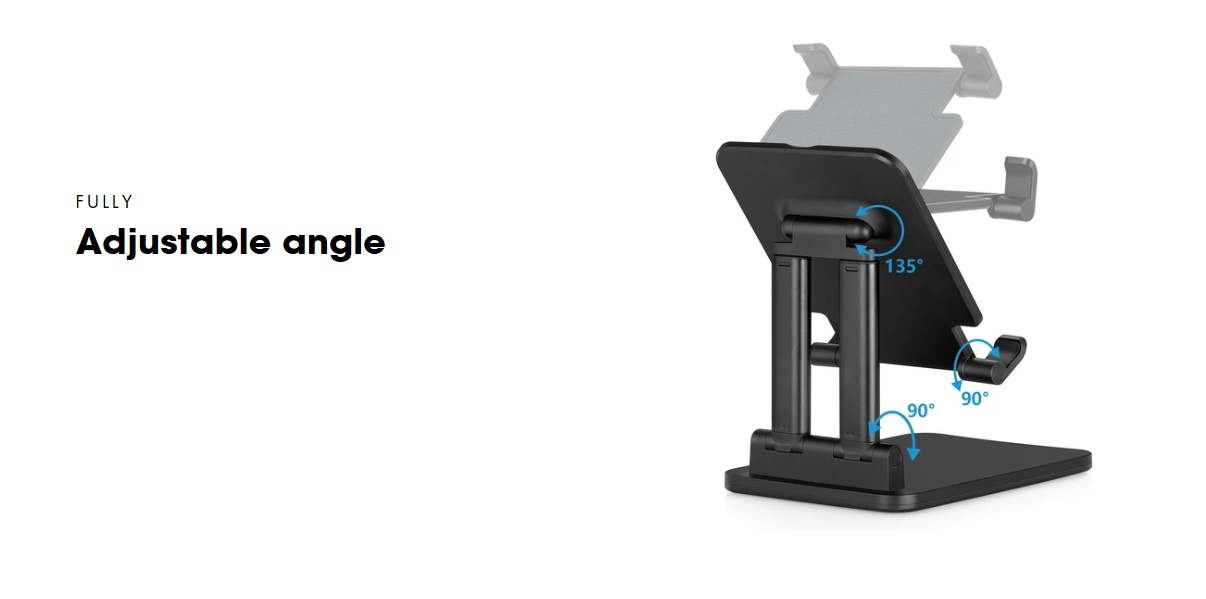 Fully Adjustable angle
Flexible adjustment allows you to adjust the height and viewing angles, no matter if you are using it for gaming or watching movies.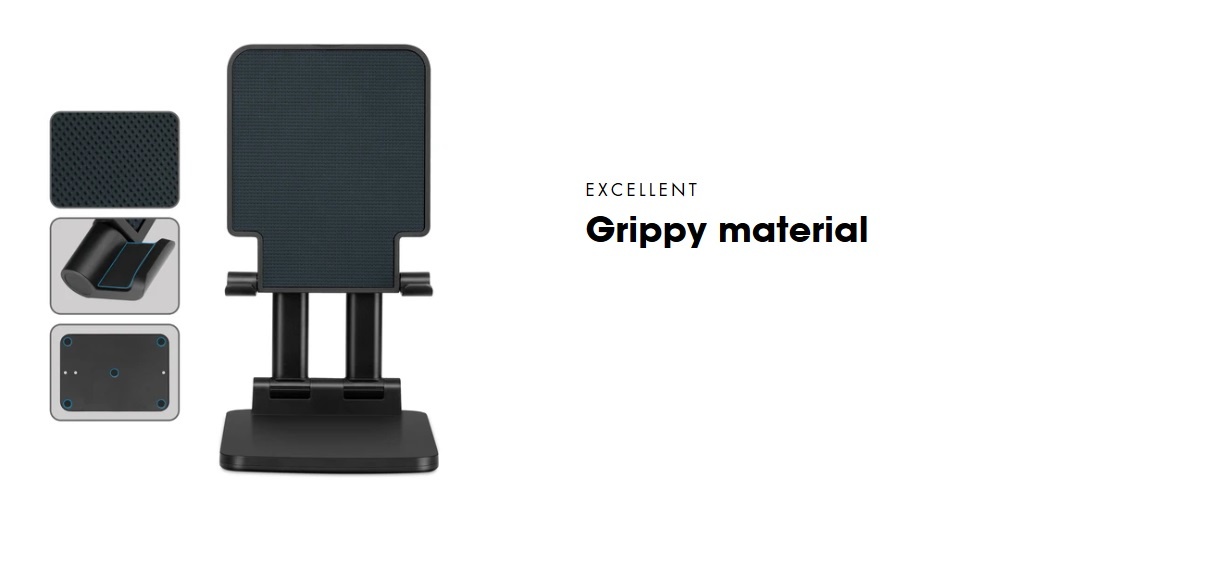 Excellent Grippy material
Offer extra safety, premium design with the quality material, every small details count.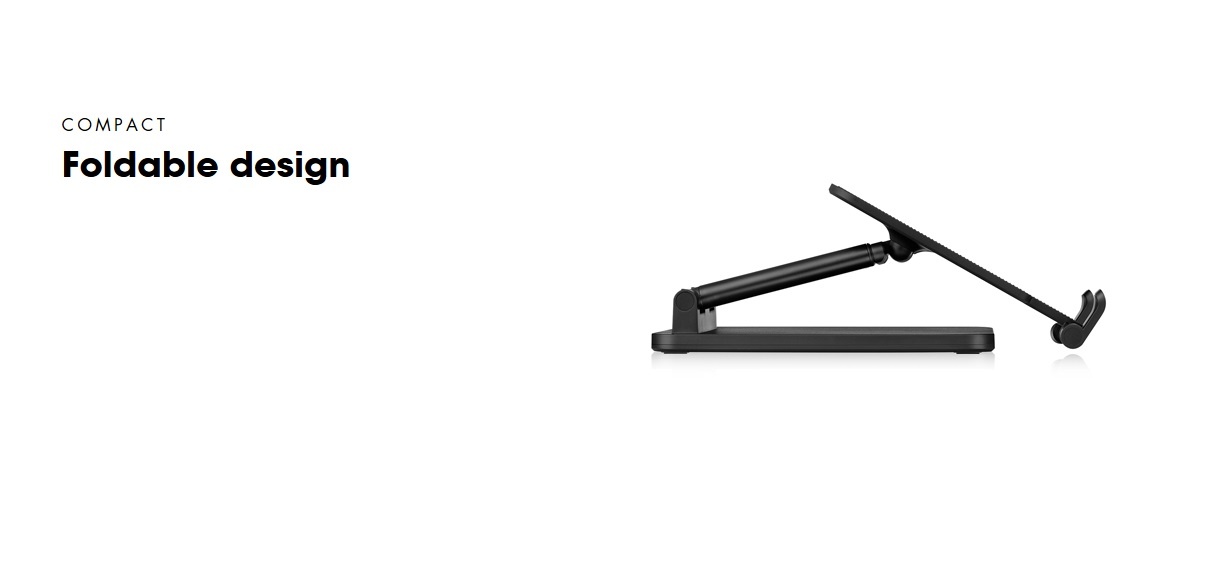 Compact Foldable design
Strong, Sturdy stand that folds into 120cm x 170cm size, fits in to your handbag easily.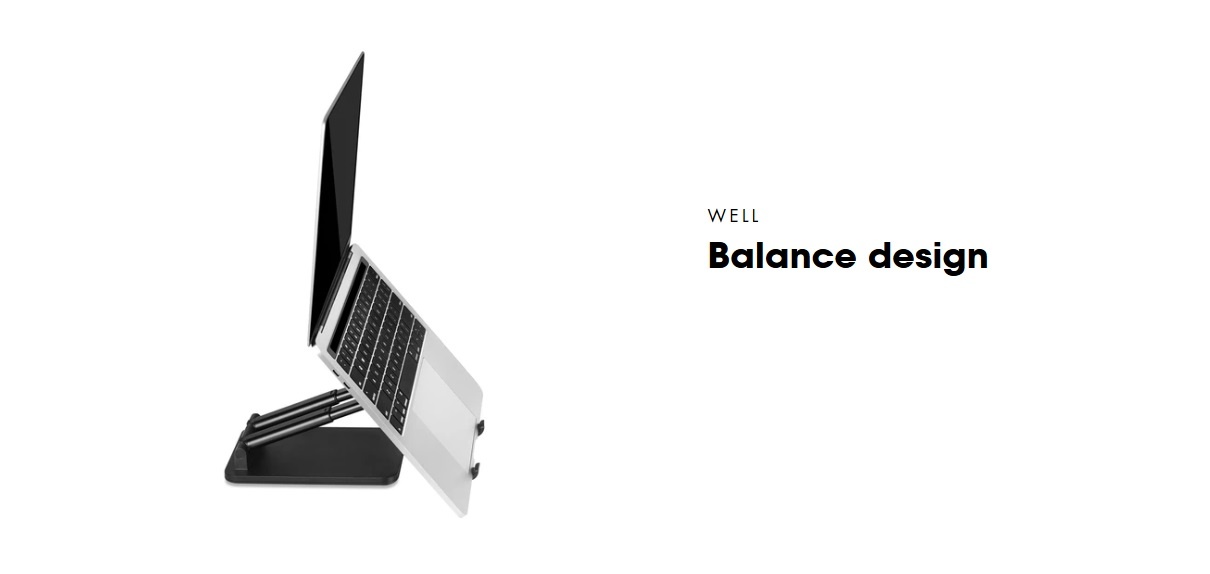 Well Balance design
Well ergonomic designs offers the best balance stand, simple as that.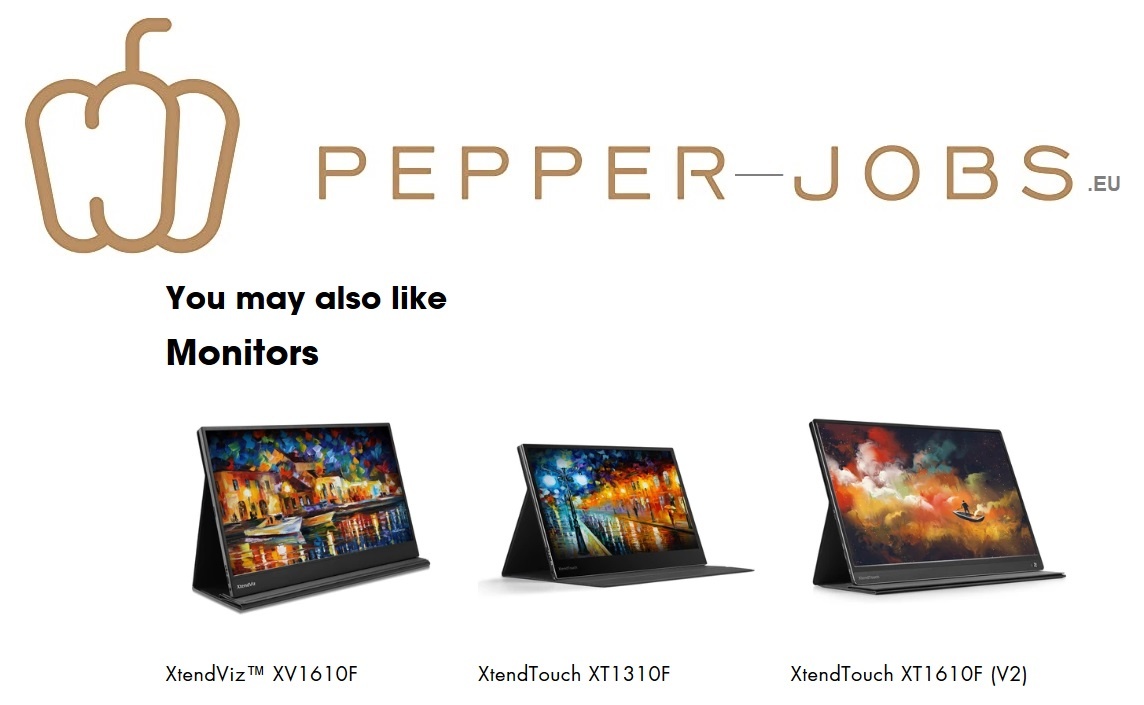 Technical specifications PEPPER JOBS SSS-T6 (Solid Sturdy Stand)

Weight
650g / 22.9oz
Height adjustment
+5.1cm / +2 in max.
Viewing Angle adjustment
0-135 degrees

Build materials
Aluminum alloy & PC plastic body, silicone anti-slip pads

Certifications
CE, RoHS
Reviews