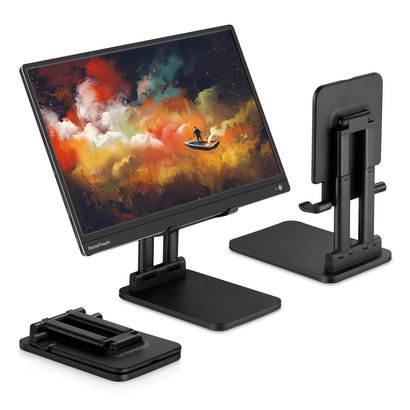 PEPPER JOBS
SSS-T6 Solid Sturdy Stand Monitorstandaard
SSS-T6 Monitor Stand
Productomschrijving
Merk:

PEPPER JOBS

EAN:

4897089840421

Artikelnummer:

SSS-T6 Monitor Stand
PEPPER JOBS SSS-T6 (Solid Sturdy Stand) is een opvouwbare standaard, ontworpen om te kunnen werken met verschillende types display-apparatuur, zoals o.a. tablets, laptops en draagbare monitoren.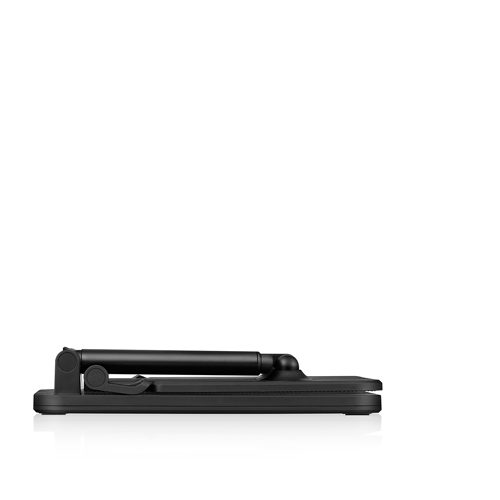 Met een gewicht van 650g (22,9oz) en zijn tweepolige structuur, biedt SSS-T6 uitzonderlijke stabiliteit bij de ondersteuning van een grotere tablet, zoals een iPad Pro 12,9" of Galaxy Tab S7+ terwijl jij op het scherm van deze apparaten tikt. SSS-T6 kan ook gebruikt worden als laptopstandaard voor laptops kleiner dan 14" en <1,4kg. Het universele ontwerp van SSS-T6 zorgt er ook voor dat deze geschikt is voor bijna alle draagbare monitoren op de markt met een schermgrootte variërend tussen 12" en 17".
Naast het dubbelpolige ontwerp en stevige gewicht, ondersteunt SSS-T6 ook zowel hoogte- als kijkhoekaanpassing, waardoor het een van de meest opvallende ergonomische standaarden is voor dagelijks gebruik.
Het volledig opvouwbare ontwerp zorgt ervoor dat je deze standaard met je mee kunt nemen in je aktentas, rugzak of bagage en dat je deze waar en wanneer dan ook kunt gebruiken voor je mobiele apparaten.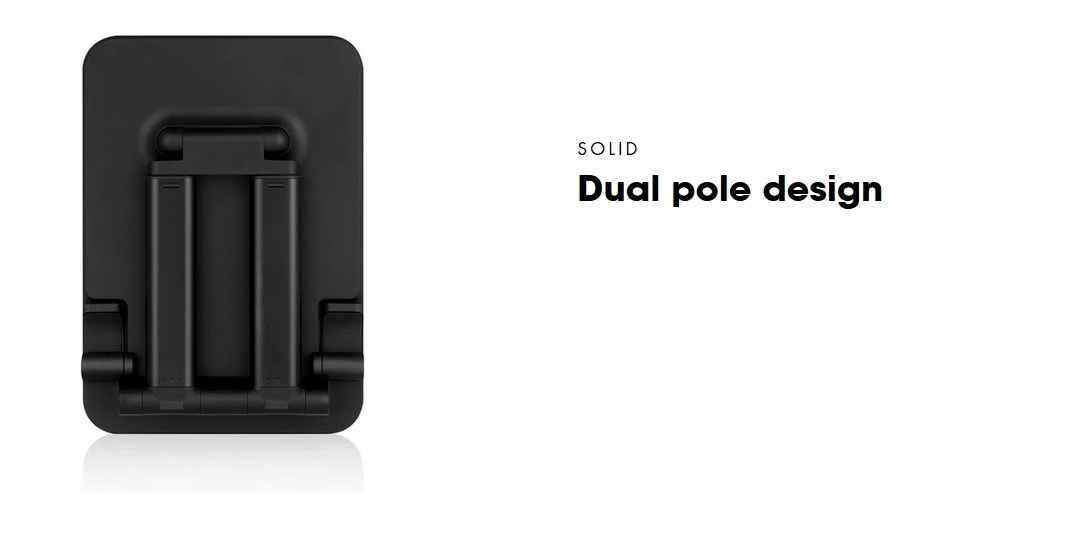 STEVIG dubbelpolig ontwerp
Biedt stevige ondersteuning voor ieder type monitor dat Pepper Jobs aanbiedt, ook geschikt voor iPad, android tablet of welke smartphone apparaten dan ook. Nooit meer een wiebelende standaard!!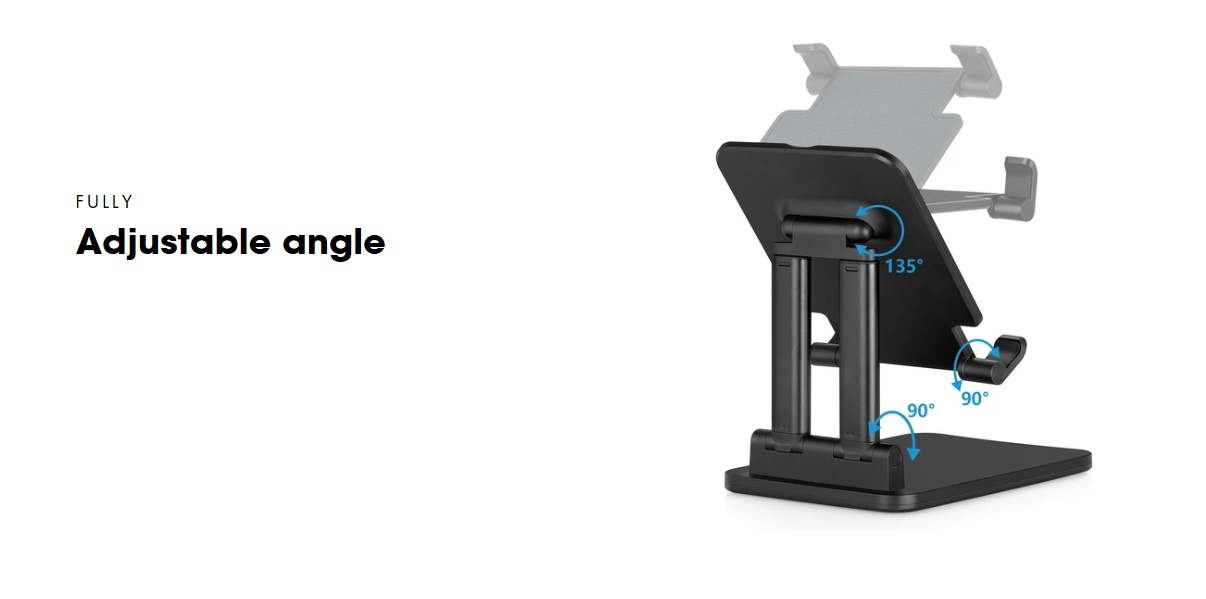 Volledig aanpasbare hoek
Dankzij de flexibele afstelling kunt je de hoogte en kijkhoeken aanpassen, of je de standaard nu gebruikt om te gamen of films te kijken.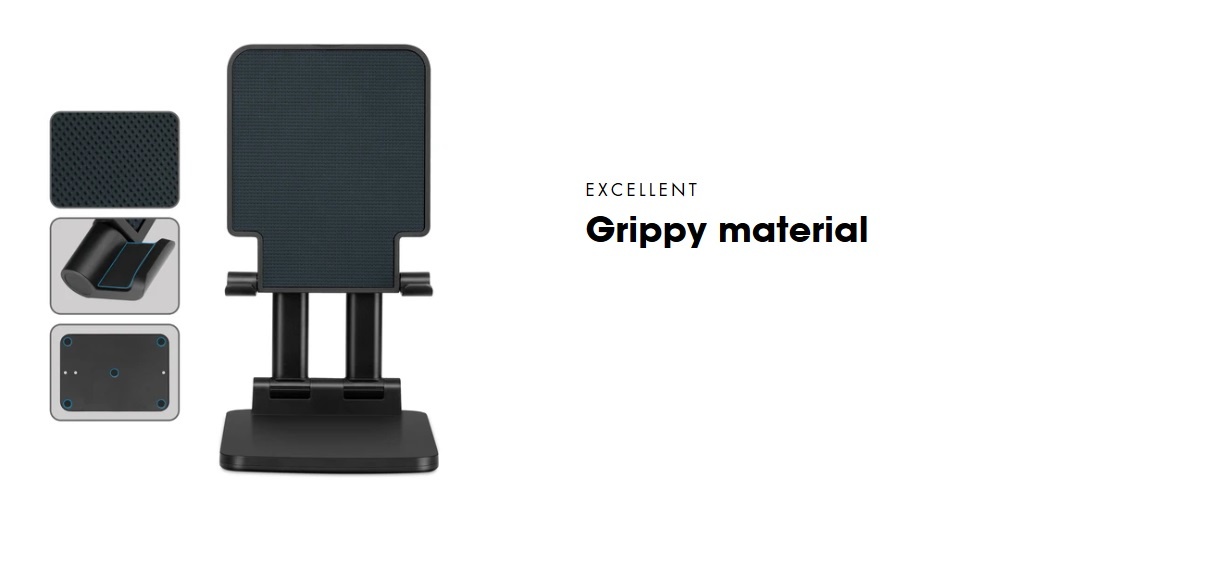 Uitstekend antislipmateriaal
Biedt extra veiligheid, premium design gemaakt van kwaliteitsmateriaal, elk klein detail telt.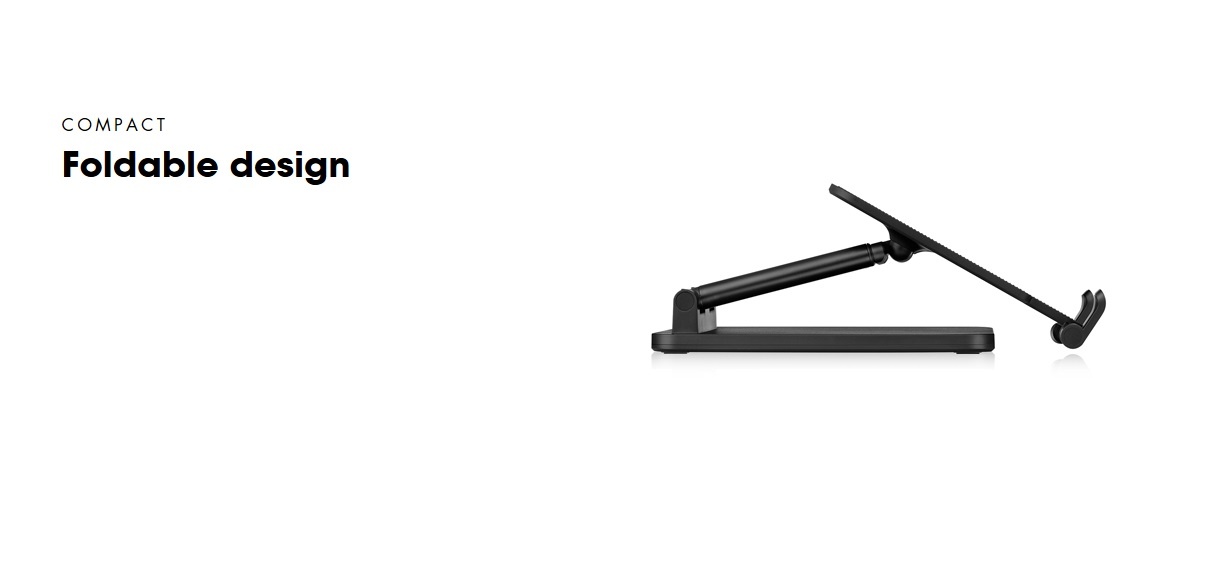 Compact opvouwbaar ontwerp
Sterke, Stevige Standaard die kan worden opgevouwen tot 120cm x 170cm, past met gemak in je handtas.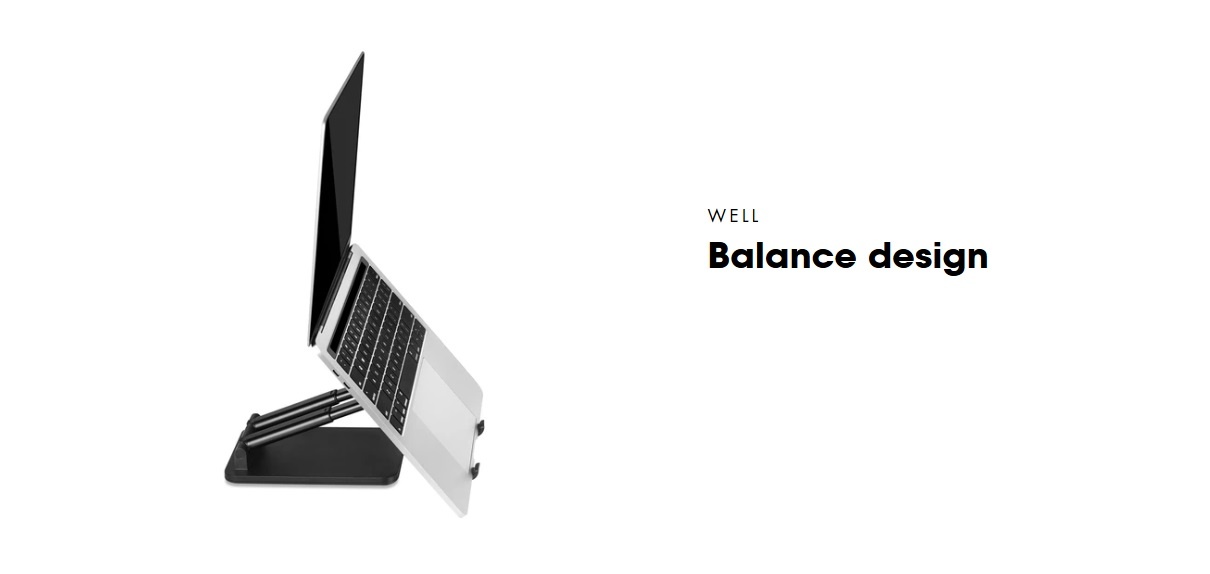 Goed gebalanceerd ontwerp
Goed ergonomisch ontwerp biedt de meest stabiele standaard, zo simpel is dat.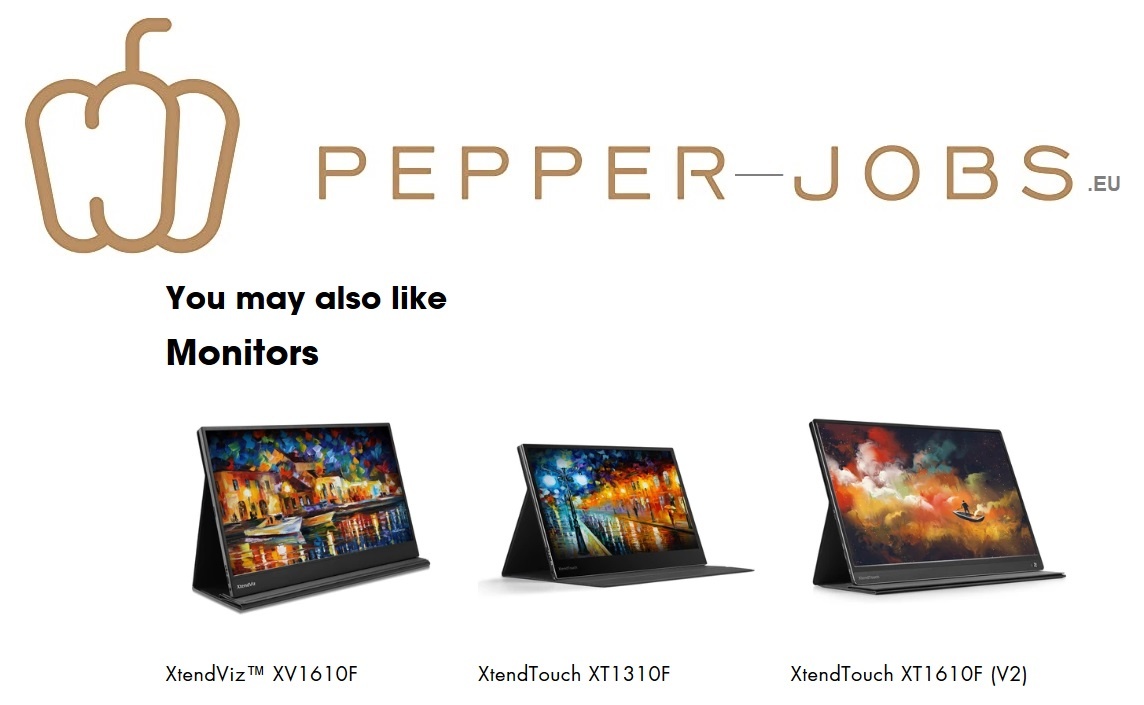 Technische specificaties PEPPER JOBS SSS-T6 (Solid Sturdy Stand)

Gewicht
650g / 22,9oz
Aanpasbare hoogte
+5,1cm / +2 in max.
Aanpasbare Kijkhoek
0-135 graden

Constructiematerialen
Aluminiumlegering en pc-plastic behuizing, siliconen antislip-pads

Certificeringen
CE, RoHS
Reviews